Open Front Bidet Toilet Seat for public toilets with cover

Key Specifications / Features:
Open Front Toilet Seat, Public Bidet Toilet Seat for Elongated toilets, Soft Close seat and cover, PP Bidet Toilet Seat Maker, dual nozzle and self cleaning, Plastic bidet seat
Detail Infomation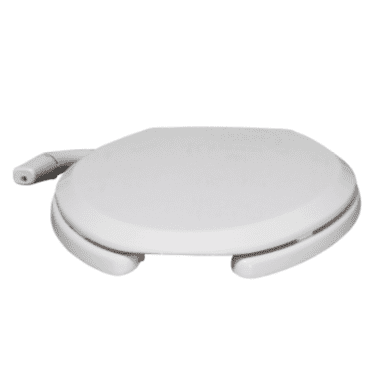 Bidet Toilet Seat with cover for public
Believe everybody can discover a lot of more interesting phenomenon in the life, a careful person can discover the front of some closestool seat has a notch, why can such? The advantage is so much! This is a special bidet toilet seat for the public, with front cut design, bring more hygienic for people in the public.
Advantages For the Pubic Bidet
These are u-shaped toilet seats, which are common in public toilets. This design removes areas that are prone to urine contamination and also prevents important areas from coming into direct contact with the seat cushion, making it more hygienic.
Another advantage of the u-shaped toilet seat is that its used life is longer, because its bearing effect is better than an o-shaped toilet seat, and for the most people overweight, such design appears not easily craze, also brought comfortable sitting feeling at the same time.
A U-shaped toilet seat on the other hand is also convenient for women to go to the toilet after wiping.
Product Specifications
| | |
| --- | --- |
| Item name | Bidet toilet seat for public |
| Function | Bidet & soft close |
| Material | PP |
| Shape | Elongated |
| Color | White |
| Installation size | 466-480mmX136-164mm |
| Water Supply | T-valve Directly connect with water supply |
| Water Supply Pressure Request | 0.08-0.8MPa (11.6-116PSI) |
| Cleaning Spray Flow | 0.5-2.5L/min |
Why choose public bidet?
Why is there a gap in front of the toilet seat?
The gap in front of the toilet seat is to provide convenience for cleaning after the toilet. The shaped seats are designed to avoid the hassle of a woman getting up or touching the toilet while leaving enough clean space.

The design also takes men into account. The shaped seat gets rid of areas that can be spilled by urine and reduces the chance that male genitals will come into contact with the seat.
Can You Catch Germs From a Public Toilet Seat?
There's no denying that public bathrooms can be germ-ridden places. According to a study presented at the Infectious Diseases Society of America annual meeting, scientists who studied samples taken from a variety of public restrooms found that the sheer number of illness-causing bacteria present was too big to measure in many cases. So it's only natural to worry about what may be lurking on even the cleanest-looking toilet seats — forget about the ones that appear wet or dirty. But experts say our fear of sitting on the average toilet seat (one that isn't visibly soiled) is overblown.

Germs on the seat don't mean they'll make you sick. That's because your skin acts as a very effective barrier to keep germs out (unless you have an open wound or lesion on your behind).

What about the herpes virus, HIV, or other sexually transmitted diseases? These organisms don't survive for long outside the human body, especially not on a cold, hard toilet seat. And to infect you, they need to enter either through an open cut or sore or via a mucous membrane (your mouth or rectum, for example), which wouldn't normally come into contact with the seat. All this makes the odds of infection from just sitting down minuscule.
---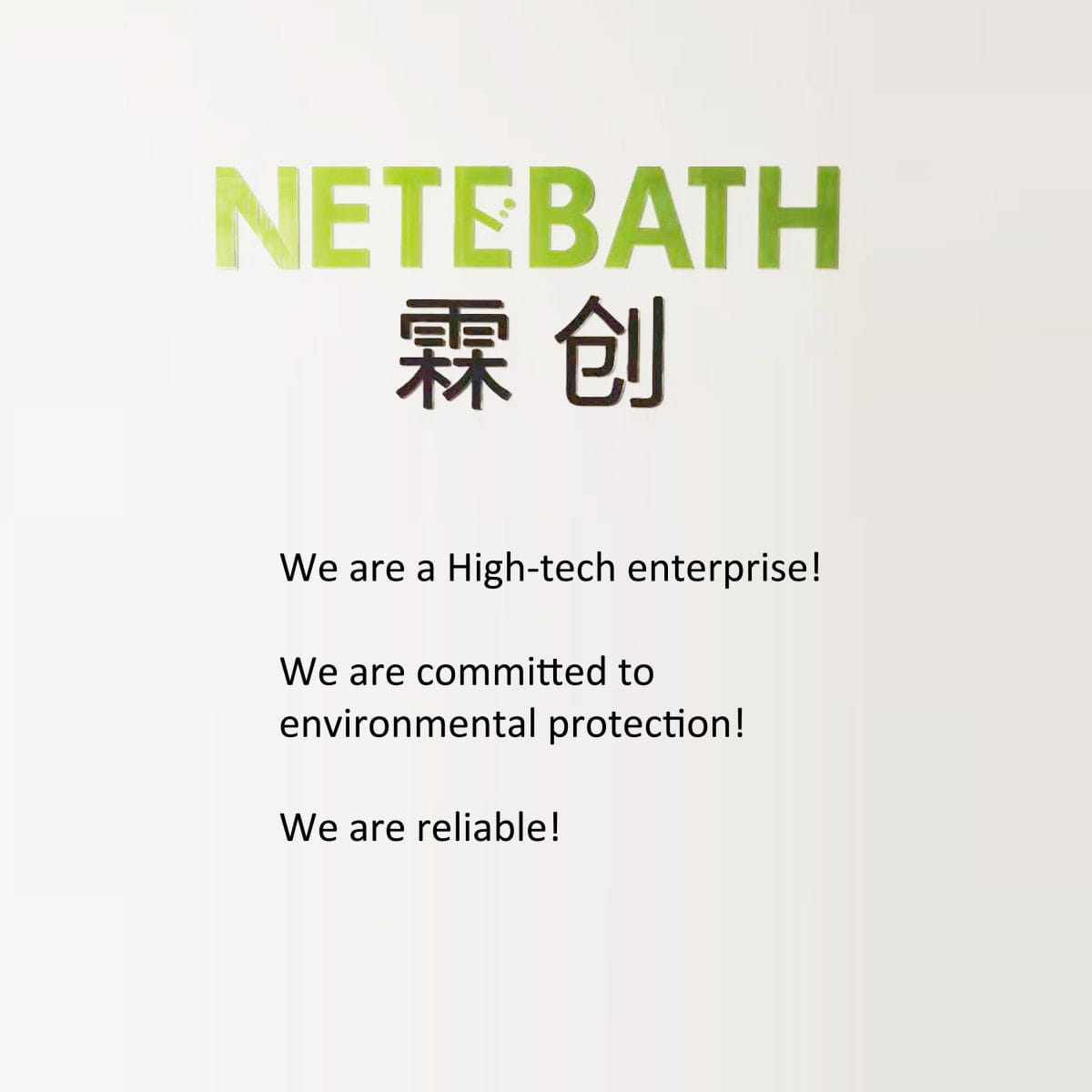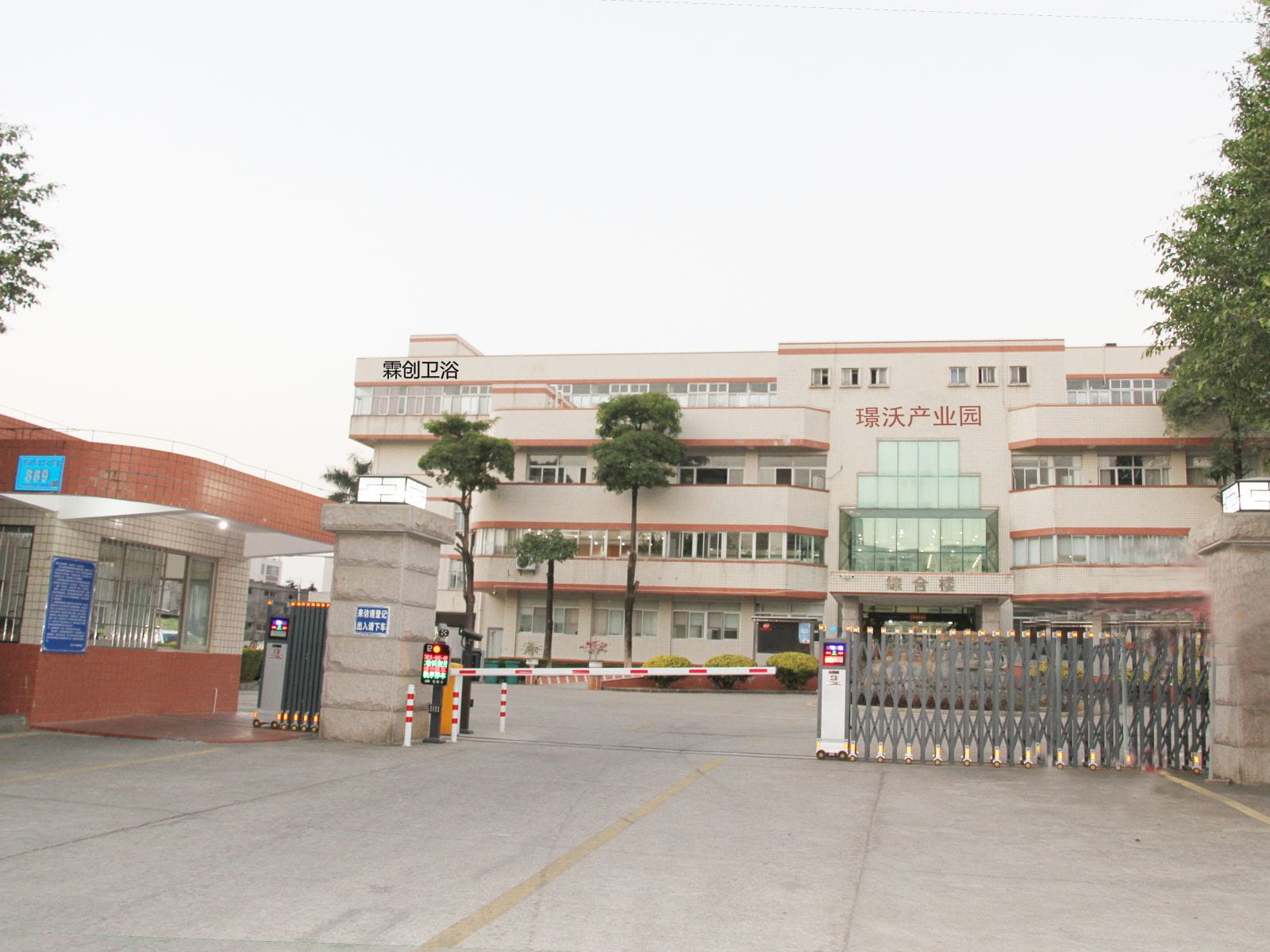 A Professor OEM Manualfactory!
About Us
Xiamen NeTe Sanitary Co., Ltd has been founded in March 2015, based in Xiamen, China. NETE has a complete and scientific quality management system, which gathers R&D, production and sales. It is a national high-tech enterprise obtaining the ISO9000 and Sedex certification, focusing on Bidet attachments, Bidet toilet seats, Sprayers, Travel bidets, and related sanitary products.

Taking the market as the guidance, innovation as the core, quality as the basis, we have advocated the production concept as "environmental protection, energy-saving, science and technology, innovation" to solve public health problems. Over the years, we have provided innovative products and professional integrity of service and have got many praises from customers. Now NeTe has developed into a pioneer in the sanitary industry, our products are widely welcomed in the domestic and foreign markets.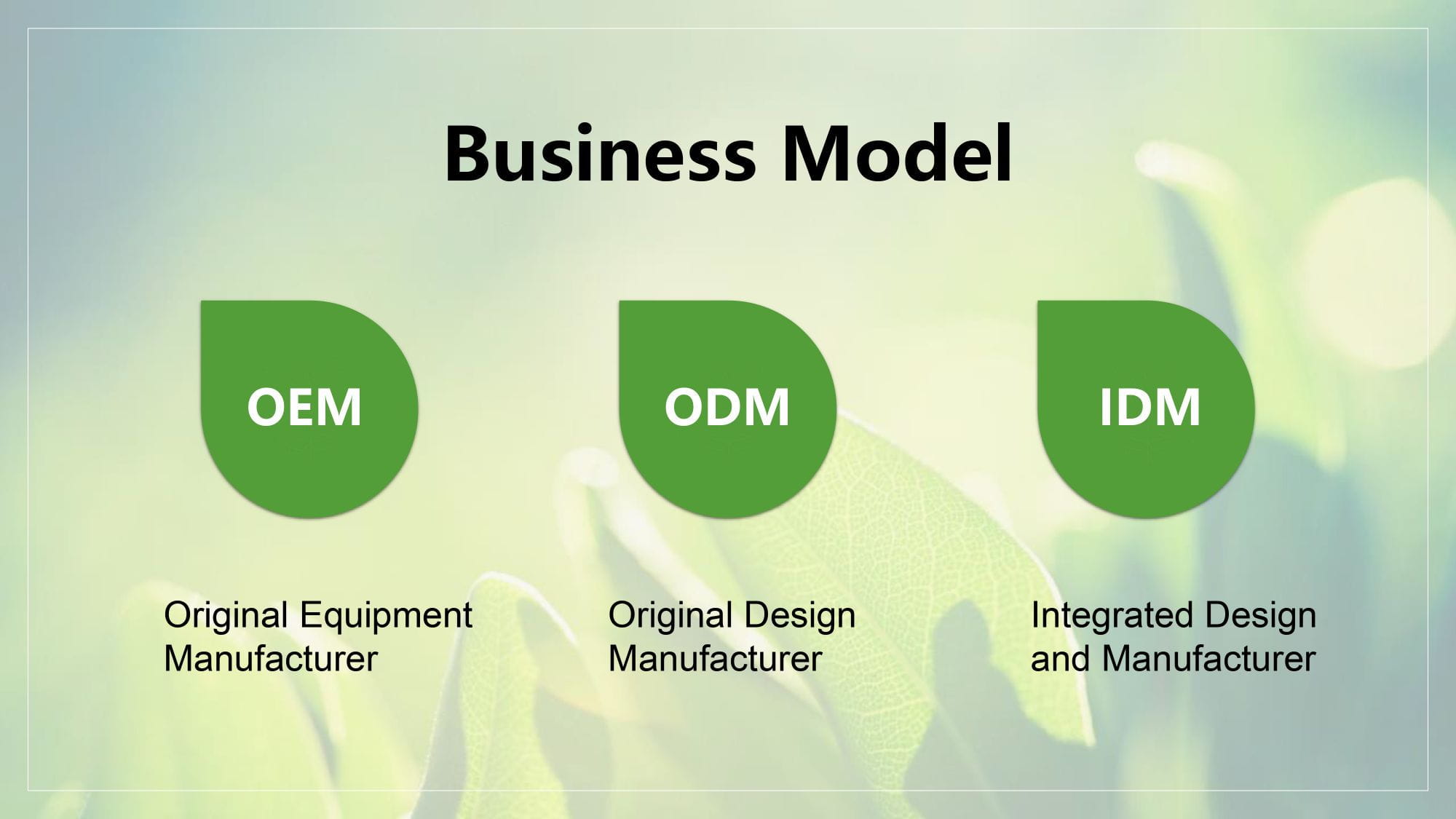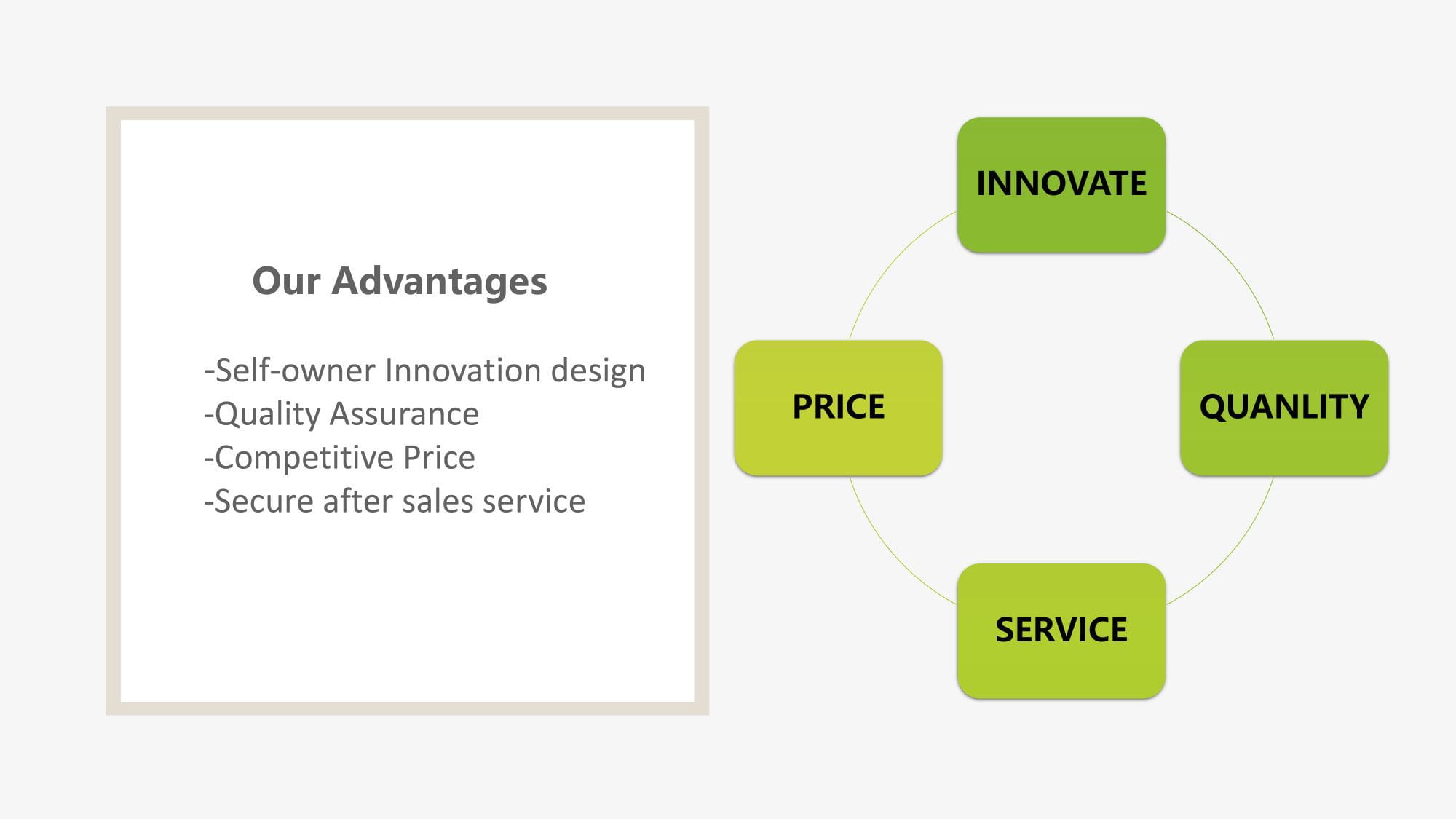 Tags:
Elongated Bidet Seat
,
T-valve Water Supply Bidet Seat
,
Soft-close Bidet Seat
,
White Bidet Seat
,
Portable Bidet System
,
Elongated Toilet Seat Bidet
,
Spray Wash Toilet Bidet
,
Ultra-slim Bidet
,
Single Nozzle Bidet
,
Single Hole Bidet
,