ABS Plastic Cold and Hot Water Bidet Attachment

Key Specifications / Features:
Cold and Hot Water Bidet Attachment Maker: ABS Plastic Bidet Attachments, Non-Electric, Zinc Alloy Chromed Knob, Double Nozzles, Water Pressure Control.
Detail Infomation
Fresh Warm Water Bidet
-Non-electric bidet attachment
-Zinc alloy chromed knob
-Easy to install & detach
-Double nozzles for front and rear washing, nozzle with self-cleaning
-Cold and hot water connection
-Water temperature control
-Water pressure control
-Reduce toilet paper consumption
-Quick release and installation
-Brass valve

Product Description:
Product Model:

B0014BZ

Item Name:

Cold and Hot Water Bidet Attachment

Material:

Bidet: ABS Plastic

Accessories:

One Plastic T-adaptor, One Metal T-adaptor (Plastic can change to Metal.)

One 3M Plastic Tube with Plastic Nut for Warm Water, One 0.8m Plastic Tube with Plastic Nut for Cold Water

One Instruction Book

One White Box or Color Box for Choice
Special Design of Non-electric Bidet:
A quick button

QUICK RELEASE & QUICK INSTALLING
To solve the trouble of dismounting and installation, we design a Quick Release and Quick Installation, and you just only press the button on the right, then you can take it off easily from the toilet, and also install it in the same easy way.
Easy and stable labor saving.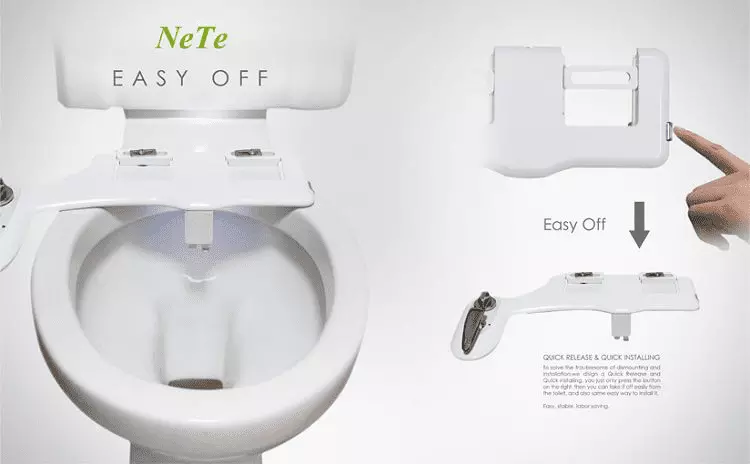 Our Certification & Patents:
Our products have been passed the test of CE and ROHS.




About Us:
NETE, a professional manufacturer, researches and develops bidet, hand bidet and accessories. Established in 2015, with the advantages of high quality, superior service and individualized bidet designs, our company has gained a good reputation at home and abroad.

Our Package:
1. One bidet in one white box (Size: 48.0*9.0*21.0cm)
2. Ten white boxes in one carton (Size: 49.2*47.2*44.1cm)
3. Box has white and color for choice.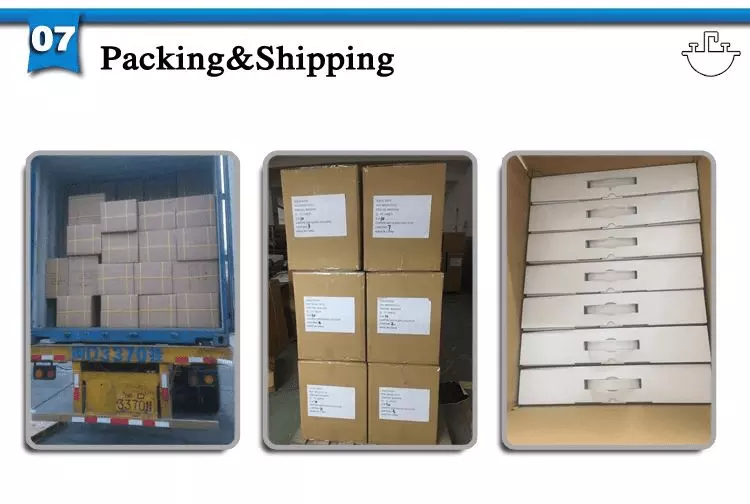 Tags: