Super Thin ABS Plastic Bidet, Double Nozzles

Key Specifications / Features:
Super Thin ABS Plastic Bidet Supplier: ABS Plastic Cold Water Bidet with Double Nozzles, Non-electric, Cold Water Connection, Water Temperature Spray.
Detail Infomation
Super Thin Double Nozzles Bidet
Enjoy the cleansing of the bidet. Washing is better than wiping, and enjoy the cleansing.

Product Details:
-Non-electric bidet attachment
-Transparent knob
-Easy to install & detach
-White water droplet-shaped handle
-Double nozzles
-Cold water connection
-Water pressure control
-Reduce toilet paper consumption
-Plastic valve

Features:
·Excellent way to help relieve and reduce any hemorrhoids issues.
·For all adults, children, and seniors.
·Rear cleaning with nozzles self-cleaning.
·Ensure perfect daily hygiene.

More Features and Benefits:
·Quick and simple installation
·Installation hardware included
·Ambient water temperature spray
·Non-electric for safety & wiring required to enable simple installation

Product Description:
Product Model:

B0032PTW

Item Name:

Cold water bidet attachment

Color

White color body

Material:

Bidet: ABS plastic

Accessories:

One plastic T-adaptor (Plastic can change to metal.)

One 0.8m plastic tube with plastic nut for cold water

One instruction book

One white box or color box for choice
Special Design of Non-electrical Bidet:
Super thin 5mm bidet body to fit more toilets.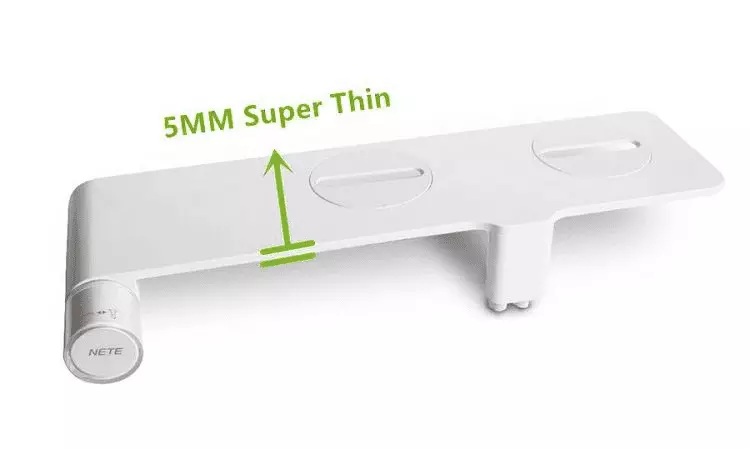 Xiamen Nete, located in the beautiful coastal city-Xiamen, is an innovation-oriented factory. With strong R & D ability and a young team, we are focusing on bidet production, development, and marketing, and are determined to blaze a creative trail in the bidet industry.
All our products are easy to attach and install in your existing toilet system. "Customer first, Quality first" has become the most important principle of our corporate culture. We are happy to provide the solution to you if you have any idea about the bidet.
Our Package:
1. One bidet in one white box (Size: 48.0*9.0*21.0 cm)
2. Ten white boxes in one carton (Size: 49.2*47.2*44.1 cm)
3. Boxes have white and color for choice.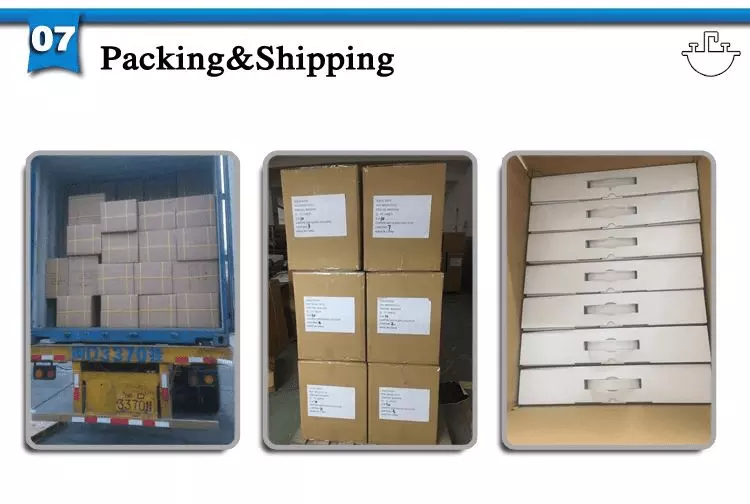 Tags:
Cold Water Bidet Attachment
,
Transparent Knob Bidet Attachment
,
Droplet-shaped Handle Bidet Attachment
,
Water Pressure Control Bidet Attachment
,
Plastic Valve Bidet Attachment
,
White Bidet Attachment
,
Double Nozzles Bidet Attachment
,
Non-electric Bidet Attachment
,
Single Hole Bidet Attachment
,
Smart Combination Bidet Attachment
,