Advanced Bidet Toilet Seat for Public

Key Specifications / Features:
Advanced Bidet Toilet Seat Fabrictor: Special Bidet Toilet Seat for Public, More Hygienic, Long Service Life, Convenient for Women, Dual Nozzles.
Detail Infomation
Bidet Toilet Seat
This is a special bidet toilet seat for the public, with front cut design, bring more hygienic for people in the public situation.

Product Details
Advanced bidet toilet seat for public
Believe everybody can discover a lot of more interesting phenomenon in the life, a careful person can discover the front of some closestool seat has a notch, why can such? The advantage is so much!

1. Be more hygienic
These are u-shaped toilet seats, which are common in public toilets. This design removes areas that are prone to urine contamination and also prevents important areas from coming into direct contact with the seat cushion, making it more hygienic.

2. Long service life
Another advantage of the u-shaped toilet seat is that its used life is longer, because its bearing effect is better than an o-shaped toilet seat, and for the most people overweight, such design appears not easily craze, also brought comfortable sitting feeling at the same time.

3. Convenient for women
A U-shaped toilet seat on the other hand is also convenient for women to go to the toilet after wiping.

Best bidet toilet seat for public
Innovational design
With the front cut design, more hygienic.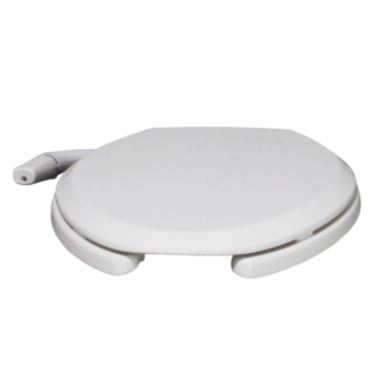 Perfect bidet experience
One knob control for rear wash & feminine spray & nozzle self-cleaning & adjustable water pressure & stop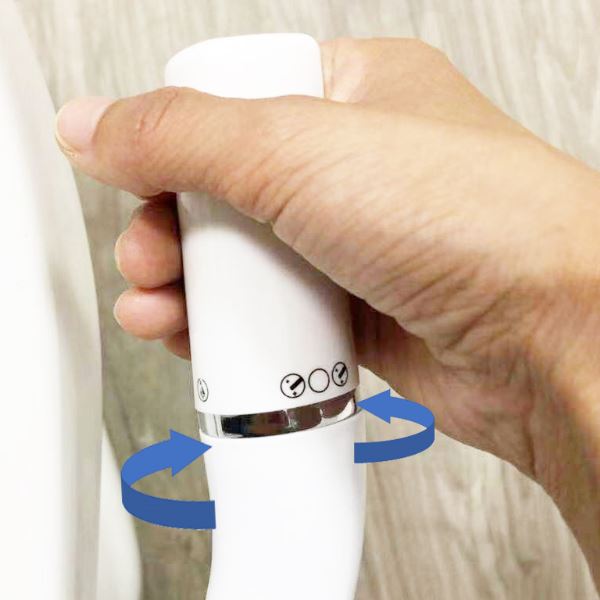 Dual nozzle for rear wash and feminine spray.
Guard nozzle.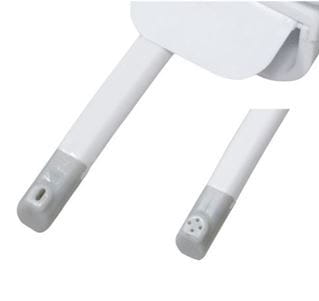 Why choose us
We are an innovative and forward-thinking factory, based in Xiamen. We have specialized in the fields of bidet seat, toilet seat lid and bidet attachment, professionally do OEM, ODM projects.

We have an innovative R&D team, complete assembly lines, strict quality control system and peace of mind after-sale service that gives our customers satisfaction and improves our partners' competitiveness.

We always adhere to the principle of innovation. Our products sustainable improve the experience for your bathroom and deliver hygiene to you every day. So far, we have developed serial products leading in the industry and achieve invention patents. Our bidets are popular in the USA, Canada, Brazil, Argentina, Mexico, UK, Europe, Australia, Asia and Africa, etc.

Welcome to NETE & Sineo. Here, all your requirements will be treated seriously, and we will try our best to solve all your matters, come your ideas true, give you more satisfaction.
Tags: